Diagram fpr LAN switching and core design with controller-based access points.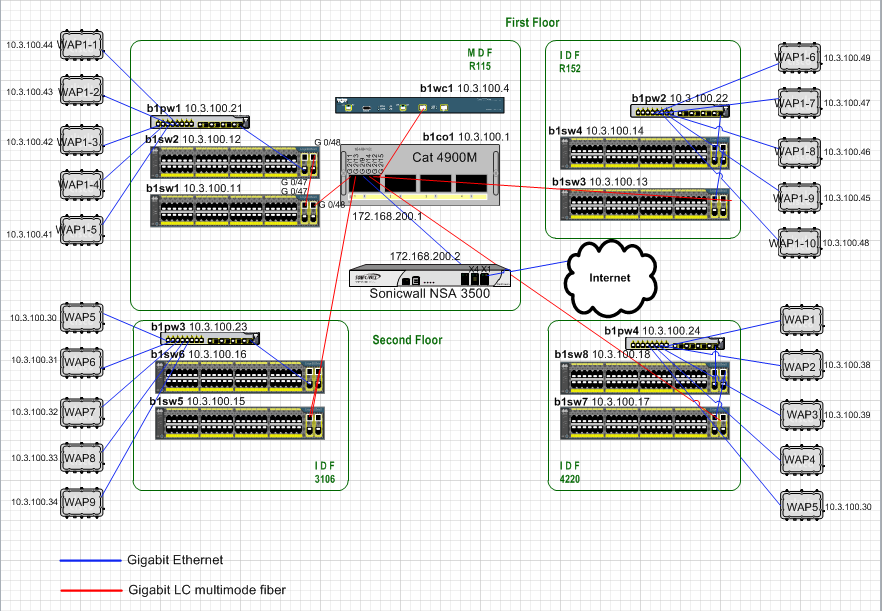 Graphic of VPN-based WAN with remote access.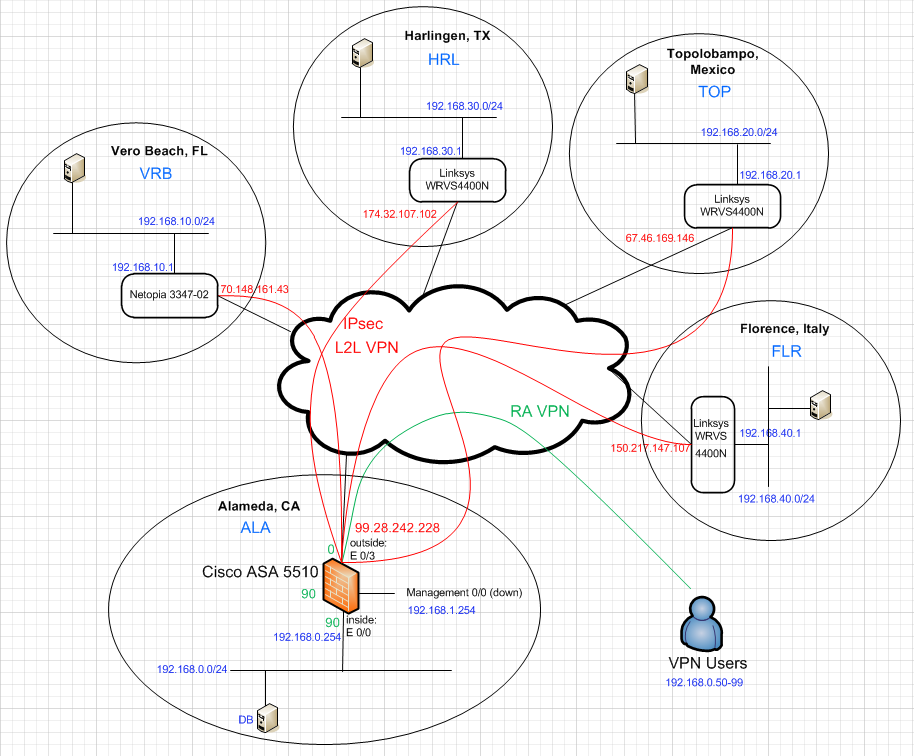 Conceptual design diagram of private cloud with redundant network core and edge.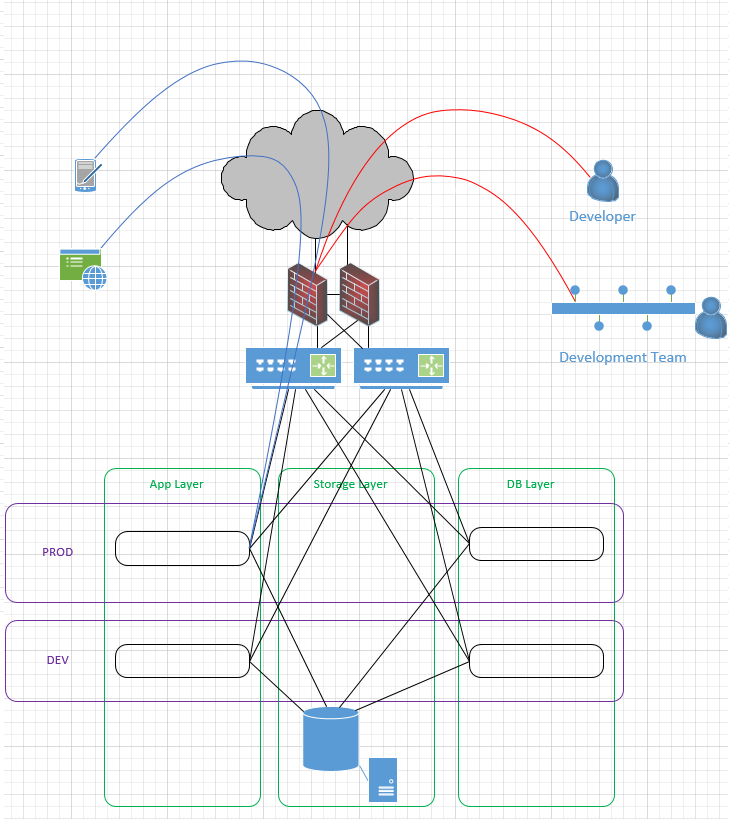 First page of a design specifications section of construction design documents for data communications equipment to support wireless, security, real-time alerting and wide area network for a transportation agency.